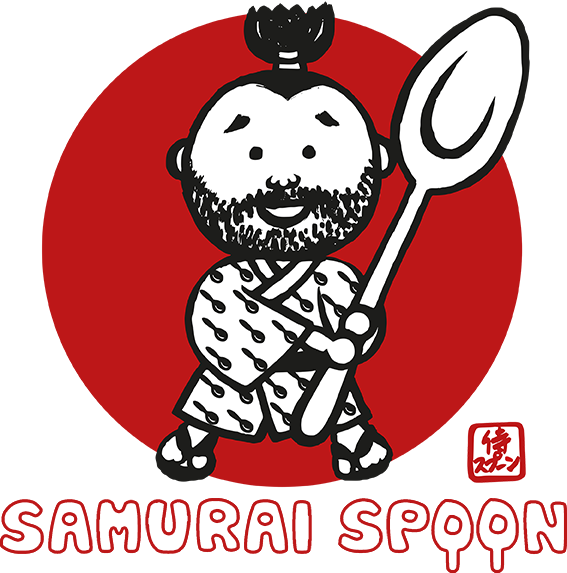 FESTIVALS – CATERING – EVENTS

Contact us about cooking for you at your event! 
From backstage catering to special events and corporate gatherings, Samurai are experienced at designing a menu that fits your concept. 
Whether you need a floating buffet or lunchbox service, our friendly and experienced team provides mouthwatering Japanese home cooking that will make your guests smile. 
Our mobile streetfood stand can be set up anywhere for a live cooked-to-order experience.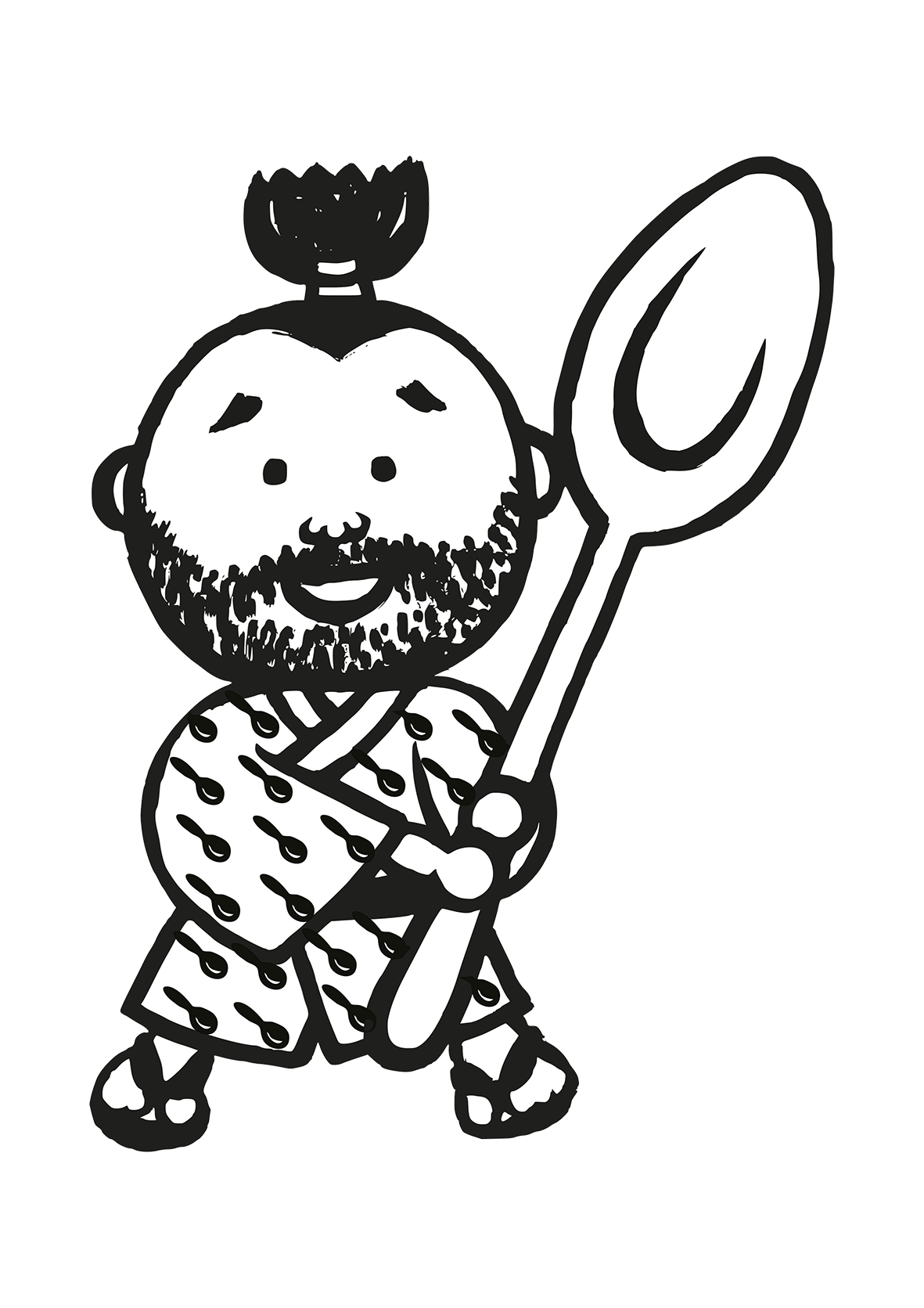 SPECIAL EVENTS
4/5/6 Nov 2022 ~ Esskultur @ IKEA, Sachsendamm
27 Nov 2022 ~ Japanmarkt Xmas Edition @ Festsaal Kreuzberg
04 Dec 2022 ~ Nowkoelln Flowmarkt Xmas Edition @ Maybachufer
11 Dec 2022 ~ NK Christmas Market @ Kranoldplatz
Established in 2014, Samurai Spoon brings homemade okonomiyaki to the streets of Berlin. We eat, breathe, and dream cabbage! 
Vegan options are always on the menu as well as Japanese favourites such as gyoza, edamame, karaage and dorayaki.  
Samurais take food seriously. We only use premium Japanese products and source our vegetables locally in Werder an der Havel. 
We are dedicated to giving you a genuine Japanese taste experience!  
Special menus available upon request.